Louisiana congressman Cedric Richmond has taken hundreds of thousands of oil, gas and chemical dollars but is accused of failing to help his constituents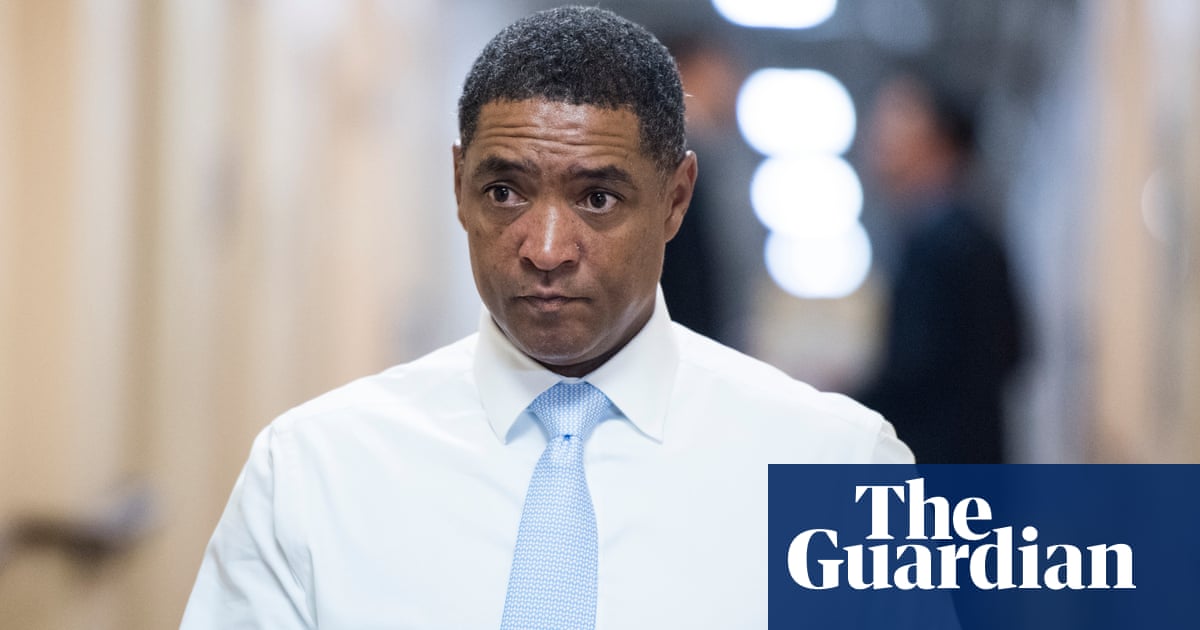 On a crisp autumn day in Washington last month, Mary Hampton and Robert Taylor entered Cedric Richmonds office hoping their federal representative would take the time to listen.
The two had travelled 1,000 miles from Reserve, a town in southern Louisiana where, according to US government science, the risk of cancer is the highest in the country due to airborne toxins emitted by a nearby chemical plant. Hampton and Taylor have lost numerous relatives to the disease over decades, and blame the plants emissions of a compound named chloroprene, listed by the US government as a likely carcinogen.
Richmond, the 46-year-old congressman, has represented the residents of Reserve, and most of the people living in a densely polluted area between New Orleans and Baton Rouge referred to as Cancer Alley, for almost a decade. A rising star in the Democratic party, who now co-chairs former vice-president Joe Bidens 2020 presidential campaign, Richmond is the lone Democrat in Louisianas delegation to Washington. He has won successive elections here campaigning on healthcare expansion, voting rights and criminal justice reform. A charismatic and chisel-jawed politician, he has seen his congressional seat in Washington turn into a Democratic stronghold in the deeply Republican south.
Hampton and Taylor say they were told that Richmond would sit down with them and hear about the years-long fight for clean air in their hometown. But they only got two minutes.
Looking at his face, it didnt really seem like he was interested, Hampton recalled. It was like he was trying to brush us off.
During their short interaction, according to Hampton, Taylor and one other present for the meeting, Richmond acknowledged community concerns over emissions from the plant, operated by the Japanese chemicals company Denka, and described them as a worry. Richmond then shifted the conversation away from his own advocacy and urged the residents to vote to remove Donald Trump from office.
The plant has been operating in Reserve, belching out chloroprene emissions sometimes hundreds of times above the EPAs suggested exposure limit, since 1968, spanning four Democratic presidencies and six Republican.
Reserve, a majority African American working-class neighbourhood, is the centre of a year-long Guardian series, Cancer Town, examining local residents fight for environmental justice in an area where the risk of cancer is 50 times the national average, according to the EPA.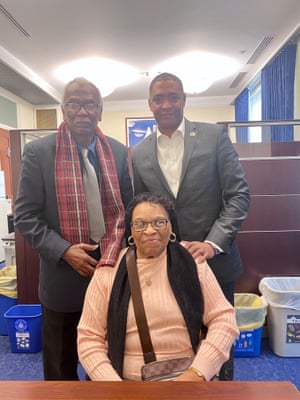 Original Article : HERE ; The Ultimate Survival Food: The Lost Ways
Get 250+ Daily Website Visitors On Complete Autopilot in any Niche with 100% Real FREE Traffic